Kaffie-Frederick Inc
Louisiana's Oldest General Store
K

affie-Frederick General Mercantile Store is located in historic downtown Natchitoches, LA. As Louisiana's oldest general store, our old store features everything you remember from the "good old days" like hardware, housewares, cookware and kitchen supplies, classic toys (like Radio Flyer) and gifts. Our original freight elevator still works, and our 1910 cash register is not only in great condition – we still use it for every sale. Any time you shop with us, you'll get a nostalgic experience, old fashioned service and memories for a lifetime. Stop by and see us today!
You're Invited
June 27, 2020
"Main Street Saturday"
On Saturday, June 27, 2020 head out to your favorite main street and show your support for your local merchants.  Have lunch, shop or just take a stroll, we invite you to slow down and remember why these local merchants matter in your community.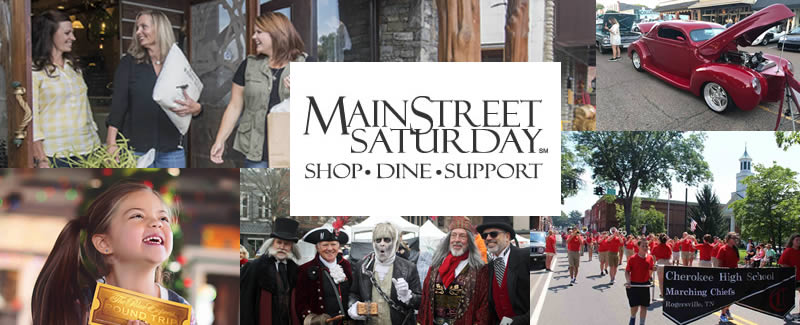 Other Great Destinations Nearby