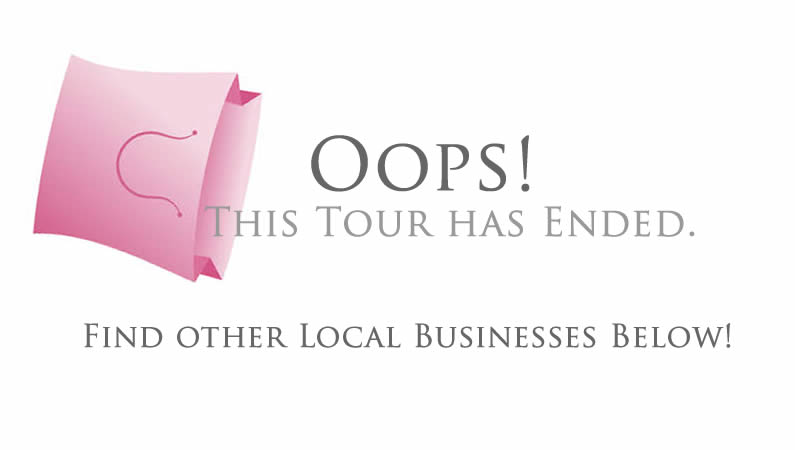 K & B Supplies for Success
School Supplies, Crafts, Teaching Tools, Games, Party Items, Tutoring, Home School Accessories and Much More!
About K and B Supplies for Success
K and B Supplies for Success is co-owned by brother and sister team, Kevin Buie and Brenda Evans. Both Kevin and Brenda were born and raised in Henry County, Tennessee and enjoy being a part of this outstanding community as did their parents, James Brent and Christine Buie.
312A North Market Street
Paris, TN 38242
Open
Monday-Friday 9 a.m. to 6 p.m.
Saturday 9 a.m. to 2 p.m.
Other Great Destinations Nearby