The Island Lavender Farm and Market kitchens and artisan workshops offer new and unique products. If you are nearby this season, we look forward to seeing you in person.
The Island Lavender Farm grows primarily Lavandula Angustifolia, commonly known as English Lavender. We grow many varieties of English Lavender, including Royal Velvet, Maillette, Folgate, Edelweiss and Hidcote. English Lavender is noted for its soft, sweet fragrance and is most often used in culinary products. The buds (both whole and ground) and essential oil are used in our teas, salts, sugar, vinegars, oils, chocolates, and mixed spices such as Herbes de Provence.
You're Invited
June 27, 2020
"Main Street Saturday"
On Saturday, June 27, 2020 head out to your favorite main street and show your support for your local merchants.  Have lunch, shop or just take a stroll, we invite you to slow down and remember why these local merchants matter in your community.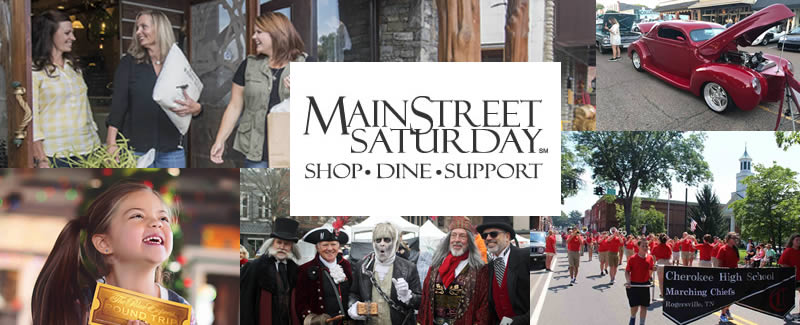 Other Great Destinations Nearby