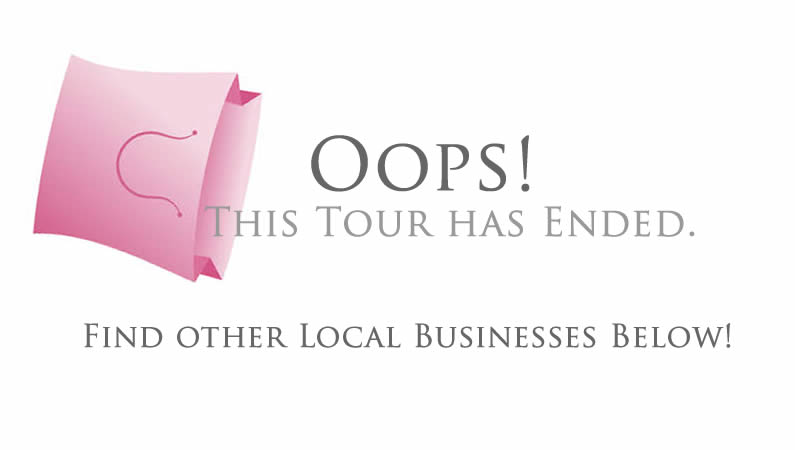 Home Sweet Home Bed and Breakfast
A beautifully restored 1909 home furnished with antiques and today's conveniences located in historic downtown Paris. We offer 2 large guest rooms with fireplaces and private baths. Enjoy the large living room with a fireplace for those cool evenings and library for your reading pleasure. Breakfast is served in our large dining room or on our covered back porch overlooking the back yard. You will enjoy a homey and relaxed atmosphere.
Spacious bedrooms invite you to forget your hurried routines. All feature queen size beds and plush terry robes. Select accommodations offer a private bath with claw tub and a gas fireplace to warm the cool evenings. Our personal service and attention to detail is unobtrusive.
Sit out on our large screened in front porch with rocking chairs and enjoy a fresh drink and snack or use the back patio for a quiet reading experience or bring family over for a Bar-B-Q under the covered patio.
A full country breakfast is provided each morning in our formal dining room between 7:00 and 8:00 AM on the weekend and holidays breakfast is served between 8:00 and 9:00 AM. In a hurry.  Let us know and we will prepare a sack snack breakfast for you. Continental breakfast available upon request.
Hor d'oeuvres at 6:00 each evening
We keep a refrigerator stocked with beverages and you'll always find fruit, snacks, coffee and something "homemade" to enjoy! Our goal is to make your stay with us a time of total rest, relaxation and renewal of your spirit.
We want to make your stay with us a memorable experience-not just a place to spend the night.
Walking distance to downtown shopping and a short drive to many area attractions.
Expert advice on local attractions
Located close to I-40
Many attractions just a short drive away
Our home is ideal for business meetings or a family get together. We have a conference room that offers privacy with a large screen monitor, Wi-Fi, comfortable chairs, and large conference table. Plan an all day meeting and we will arrange to have lunch catered in our dining room. This will allow you to move from the conference room to the dining room for lunch without having to disturb your documents. Great for your family get together under the covered patio with picnic tables and grill for your use.
Business seminars are offered on strategic planning, customer satisfaction, and business improvement, 5 S's. Check with your financial advisor regarding the tax benefits of your trip, business meeting and seminar because they are a tax deduction.
We work hard to accommodate all of the needs of our business travelers and valued guest.
Let us be your home-office while you are away from home !
108 North College Street
Paris, TN 38242
Other Great Destinations Nearby