2600 square feet of beautifully curated items, from the very finest manufactures, await you at our brand new Kitchen and Bath Studio located in the city center of Huntsville, AL.  Call today to schedule your appointment with one of our design consultants or stop by and say hello.  At Heritage Kitchen + Bath, the only question we ask is, "how will you define luxury"?
You're Invited
June 27, 2020
"Main Street Saturday"
On Saturday, June 27, 2020 head out to your favorite main street and show your support for your local merchants.  Have lunch, shop or just take a stroll, we invite you to slow down and remember why these local merchants matter in your community.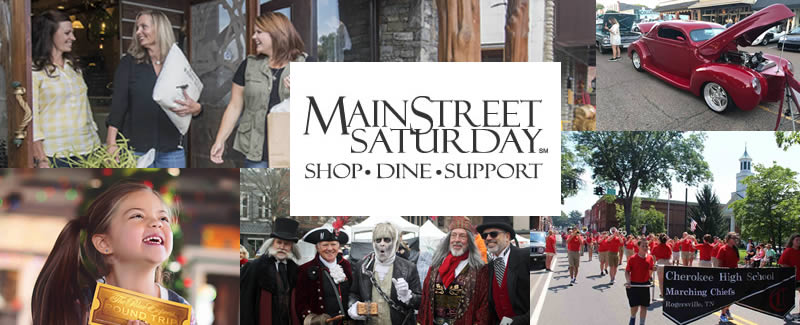 Other Great Destinations Nearby