Europa brings a touch of Europe to Black Mountain's historic district, offering handpainted Polish pottery, handmade wooden and pewter Christmas ornaments from Germany, Scottish tartan accessories, French soaps and Lampe Berger fragrance lamps, Italian Murano glass, handpainted Russian nesting dolls, Swedish Dala horses, Swiss knives, and much more! Paintings and iron work by American artists are also featured, in addition to greeting cards and a selection of more than 30 cigars. Enjoy a taste of Europe, too, with Scottish tea and shortbreads, Swiss and German chocolates, and Austrian marzipan.
Europa Downtown Black Mountain NC Virtual Tour
You're Invited
June 27, 2020
"Main Street Saturday"
On Saturday, June 27, 2020 head out to your favorite main street and show your support for your local merchants.  Have lunch, shop or just take a stroll, we invite you to slow down and remember why these local merchants matter in your community.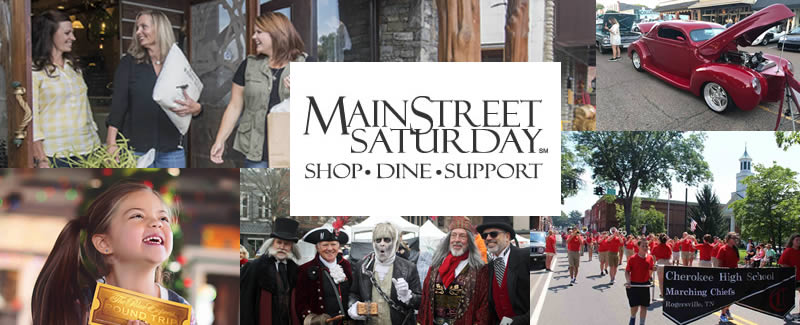 Other Great Destinations Nearby