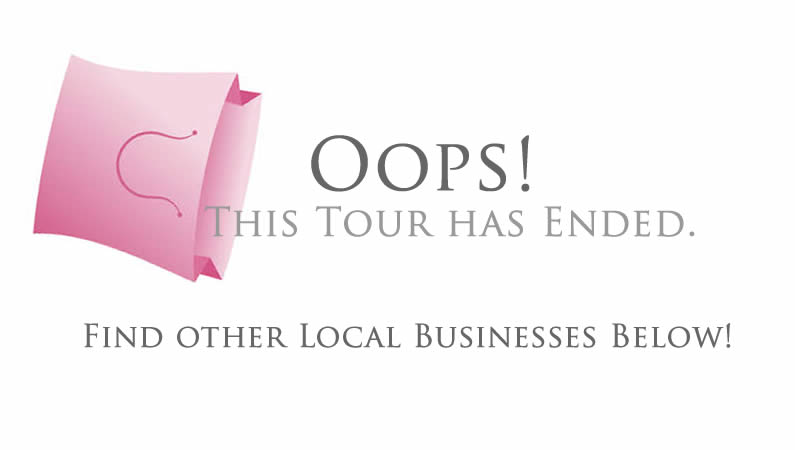 Depot Street and The Global Swap Shop
Downtown Greeneville TN
Offers custom metal signs, custom letters, home goods and furnishings, custom jewelry and more! Depot Street is our new consumer store which is part of our wholesale marketplace – The Global Swap Shop.
We hope you enjoy our virtual tour of our new shop – Depot Street. We invite you to take a drive to Downtown Greeneville Tennessee and stop-by.
Other Great Destinations Nearby