David C. Henderson DMD Carthage MS
David C. Henderson DMD Carthage MS. David C. Henderson, DMD, General Dentistry, PA, provides exceptional dentistry to families in the Carthage area. Serving children, adults and seniors, we provide a wide range of dental solutions in a relaxed and comfortable environment. What sets us apart is our combination of general dentistry and orthodontic services in one location – no other practice has that combo in the area. General Dentistry / Orthodontics / Cosmetic Dentistry / Restorative Dentistry / Convenient Location / New Patients Welcome / New Patient Discounts / Insurance Claims Filed / Financing Available.
You're Invited
June 27, 2020
"Main Street Saturday"
On Saturday, June 27, 2020 head out to your favorite main street and show your support for your local merchants.  Have lunch, shop or just take a stroll, we invite you to slow down and remember why these local merchants matter in your community.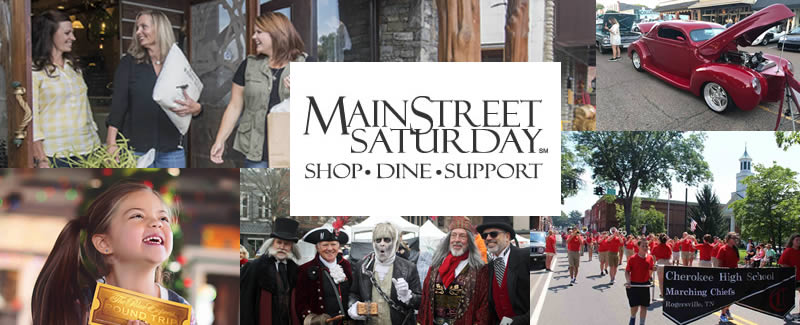 Other Great Destinations Nearby