The Dahlonega Tasting Room Virtual Tour
Visit us and try a variety of wonderful wines and mead while strolling thru gift shop.
Habersham Winery has been producing award winning Georgia wines since 1983 and is one of Georgia's oldest and largest wineries. Its all made locally in Helen Georgia.
You're Invited
June 27, 2020
"Main Street Saturday"
On Saturday, June 27, 2020 head out to your favorite main street and show your support for your local merchants.  Have lunch, shop or just take a stroll, we invite you to slow down and remember why these local merchants matter in your community.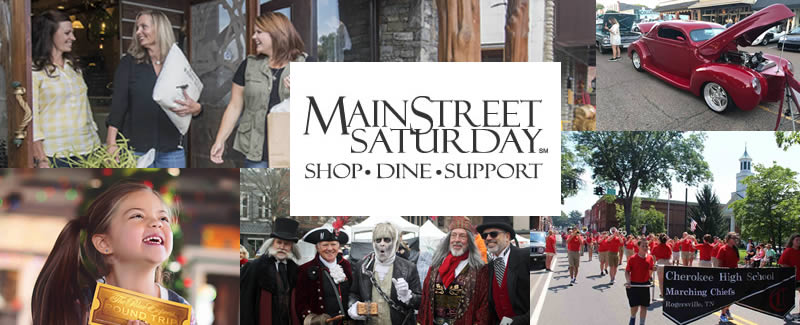 Other Great Destinations Nearby