Corner Station Olive Oil Company & Cathey Bolton Design & Claywork
I'm Cathey Bolton, a Ceramic Artist whose been working with mud for almost 25 years now.  I have expanding my business and love of cooking into a new olive oil store and tasting room.  My wonderful business partner, my mom, and I have opened Corner Station Olive Oil Company which will be located in my great grandfathers old gas & service station that he opened in 1928.  Although the actual station is still being renovated we have opened in our beautiful temporary newly remolded space at 224 Branner Ave, in downtown Waynesville, NC.
You're Invited
June 27, 2020
"Main Street Saturday"
On Saturday, June 27, 2020 head out to your favorite main street and show your support for your local merchants.  Have lunch, shop or just take a stroll, we invite you to slow down and remember why these local merchants matter in your community.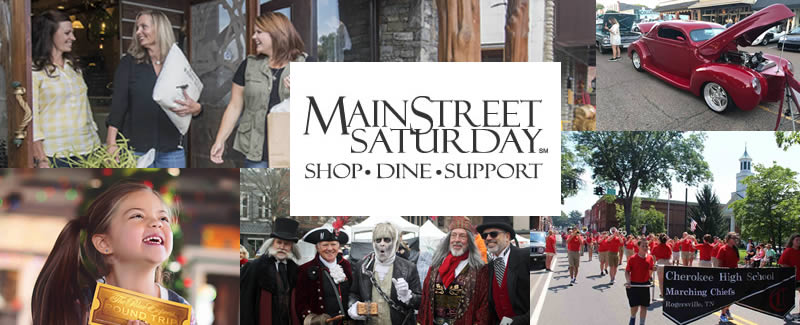 Other Great Destinations Nearby