Concord's Best Dressed Kids is a unique local shopping opportunity for High End Children's Clothing from featured brands such as: Rare Editions®, Bonnie Jean®, Bonnie Baby®, Matt's Scooter®, Mud Pie® Stephan Baby® & others.
We also have a webstore to accommodate customers across the entire United States: www.ConcordsBestDressedKids.com
Concord's Best Dressed Kids is a division of locally owned & operated Best Baby Shower, Inc.
Best Baby Shower, Inc. has been in business since 2001.
You're Invited
June 27, 2020
"Main Street Saturday"
On Saturday, June 27, 2020 head out to your favorite main street and show your support for your local merchants.  Have lunch, shop or just take a stroll, we invite you to slow down and remember why these local merchants matter in your community.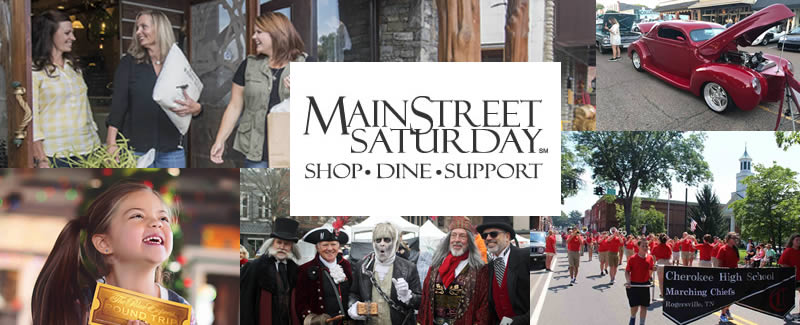 Other Great Destinations Nearby