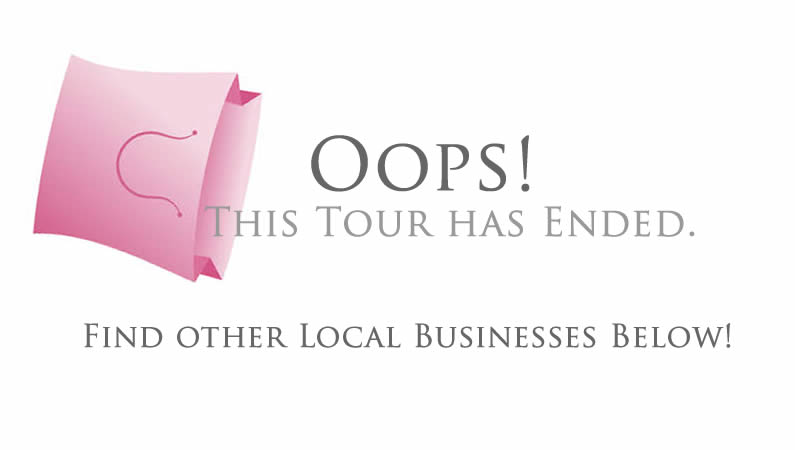 Charlemont is a very unique salon ….we can enhance your style…. do a complete makeover…or prepare you for your special day!
When you come for your appointment, feel free to browse through our boutique, relax by the fire after your pedicure, or let our stylists' help you plan for your next special event.
At Charlemont we like to celebrate being a woman, by enjoying all of our glamorizing services & boutique items.
Other Great Destinations Nearby