Carthage Bakery and Cafe' Restaurant – For over 20 years Lou Ann Harvey and the staff at The Carthage Bakery and Café have been serving the Carthage Area with Hot home-style Breakfast and Lunch in addition to some of the most delicious Cakes, Cookies and Candies in all of Mississippi. Come in an you will see for yourself one of the area's best kept secrets.
You're Invited
June 27, 2020
"Main Street Saturday"
On Saturday, June 27, 2020 head out to your favorite main street and show your support for your local merchants.  Have lunch, shop or just take a stroll, we invite you to slow down and remember why these local merchants matter in your community.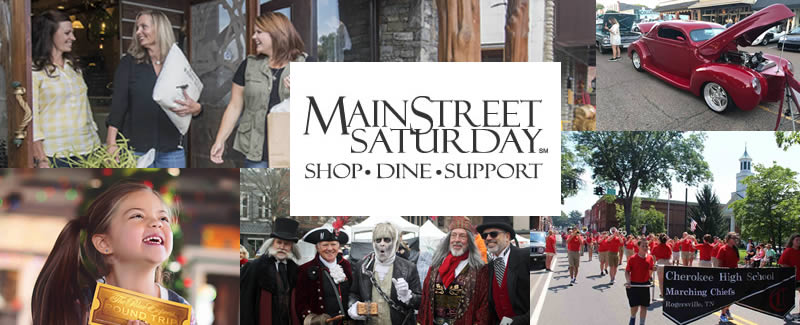 Other Great Destinations Nearby