​First time shoppers may scratch their heads and wonder about the name:  California Drawstrings?  What does a state 2000 miles away have to do with chic clothing boutiques on the Gulf Coast?
And what's the secret that's made the store a premier pick across the region for men and women seeking stylish, comfortable clothing?  Linda Keenan, owner and founder of California Drawstrings, is delighted to share the answers.
Keenan's the type of entrepreneur that inspires younger business people.  With little capital and lots of gumption over the past three decades, she's created and grown the business in the brutally competitive fashion market.
And she's branded California Drawstrings as a name synonymous with apparel that magically combines two traits:  comfort and standout design.
You're Invited
June 27, 2020
"Main Street Saturday"
On Saturday, June 27, 2020 head out to your favorite main street and show your support for your local merchants.  Have lunch, shop or just take a stroll, we invite you to slow down and remember why these local merchants matter in your community.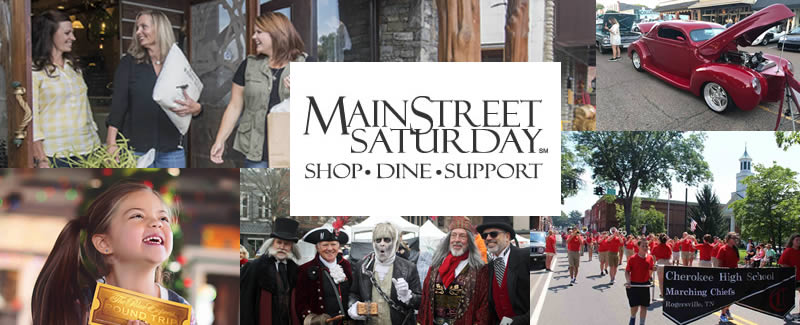 Other Great Destinations Nearby