Cahoots Restaurant
Downtown Fayetteville TN
Cahoot's was opened in October 1987.The building was used as a firehouse and jail house from the 1860's until 1970.We have tables in the old jail cells were customers can come and eat with their families and friends.
114 West Market Street
Fayetteville, TN 37334
931-433-1173
Mon: 10:30 am – 2:00 pm
Tue-Thu: 10:30 am – 8:00 pm
Fri-Sat: 10:30 am – 9:00 pm
You're Invited
June 27, 2020
"Main Street Saturday"
On Saturday, June 27, 2020 head out to your favorite main street and show your support for your local merchants.  Have lunch, shop or just take a stroll, we invite you to slow down and remember why these local merchants matter in your community.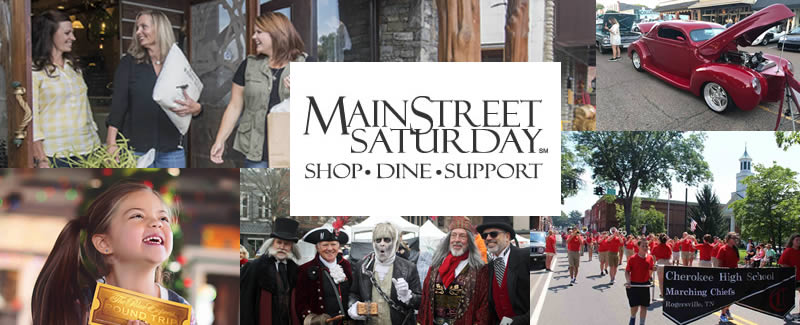 Other Great Destinations Nearby