Blue Moon
Custom Stained Glass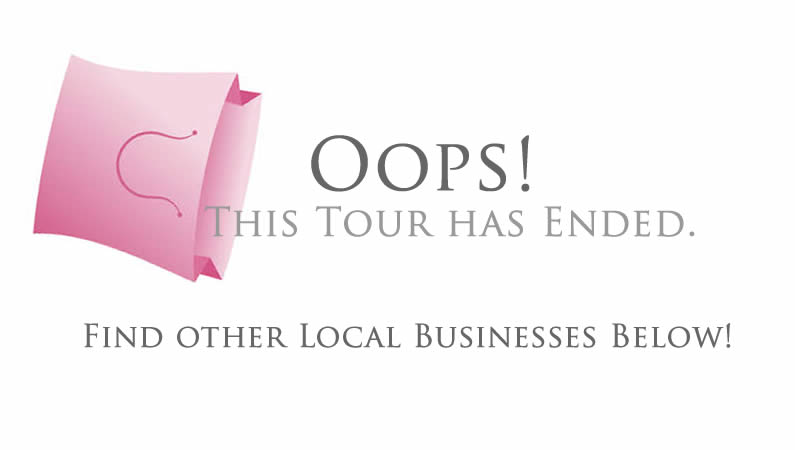 Here at Blue Moon We Offer Unique Services and High Quality Merchandise.
We Enjoy Nothing More Than Illuminating Your Home From Our Wide Selection of Antique Lighting:
Slag Glass Lamps, Chandeliers, Floor Lamps, Sconces, Lanterns and Much More. Dating From The Late 1800's to Mid 1900's.
We Repair and Rewire Antique Lighting Including Slag Glass Lamps. We Bend Glass!!
Specializing in Stained Glass, Fused Glass, Leaded and Beveled Glass, Custom and Repair Work and Pressed Flowers for those Special Occasions such as Weddings, Funerals, Graduations, etc.
354-B South Trade Street
Tryon, NC 28782
828-859-5340
Hours:
Monday – Saturday: 10 – 5
Sunday: Closed
Other Great Destinations Nearby