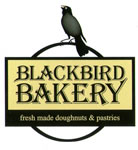 You are invited to enjoy our made-from-scratch delicious offerings, from doughnuts to specialty coffee to cakes and more! Come to beautiful historic downtown Bristol, Virginia and step back in time when customers' names mattered and quality was an essential ingredient.
The specialty of the house is doughnuts of all varieties, but you will also find delicious pastries and desserts ranging from mouth-watering baklava and brownies, to cheesecakes, cupcakes, and pies, as well as fresh-baked bread and locally-made ice cream.
We love to cater and make gifts, so think of us for your next occasion!
You're Invited
June 27, 2020
"Main Street Saturday"
On Saturday, June 27, 2020 head out to your favorite main street and show your support for your local merchants.  Have lunch, shop or just take a stroll, we invite you to slow down and remember why these local merchants matter in your community.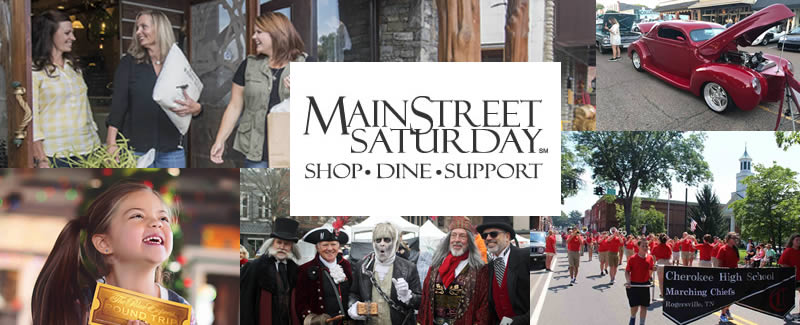 Other Great Destinations Nearby