Bienvenue Home Accents has everything from unique antiques to lamps, unusual knick-knacks and home accessories, sofas, lamps, to furnishings that include tables, chairs, cabinets and an almost-wicked amount of must have art. Nautical items are especially popular.
Kevin Jayroe and his mother, Geraldine, keep the stock moving by selecting and showing a truly eclectic collection that boasts something for every age and interest. If you're remodeling or redecorating, a visit here is absolutely essential. Better bring the credit card. Tell them we sent you. And, if you itching for a laugh – or a room redecoration – seek out Kevin; he's as funny as he is talented!
~ Low Country Companion
You're Invited
June 27, 2020
"Main Street Saturday"
On Saturday, June 27, 2020 head out to your favorite main street and show your support for your local merchants.  Have lunch, shop or just take a stroll, we invite you to slow down and remember why these local merchants matter in your community.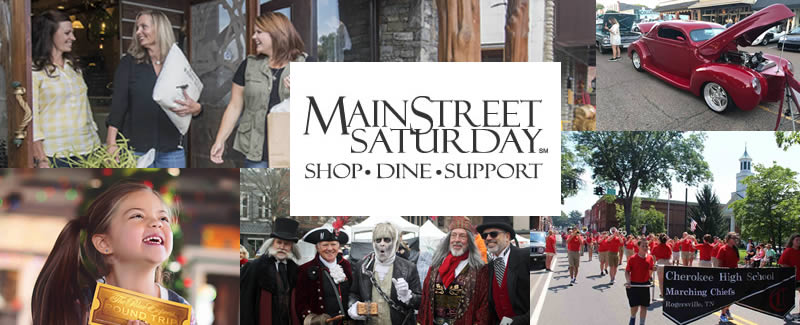 Other Great Destinations Nearby