Regardless of what device a visitor is using – smartphone, tablet, desktop, our website will adjust to make sure that the information, photos and tours properly show on their device.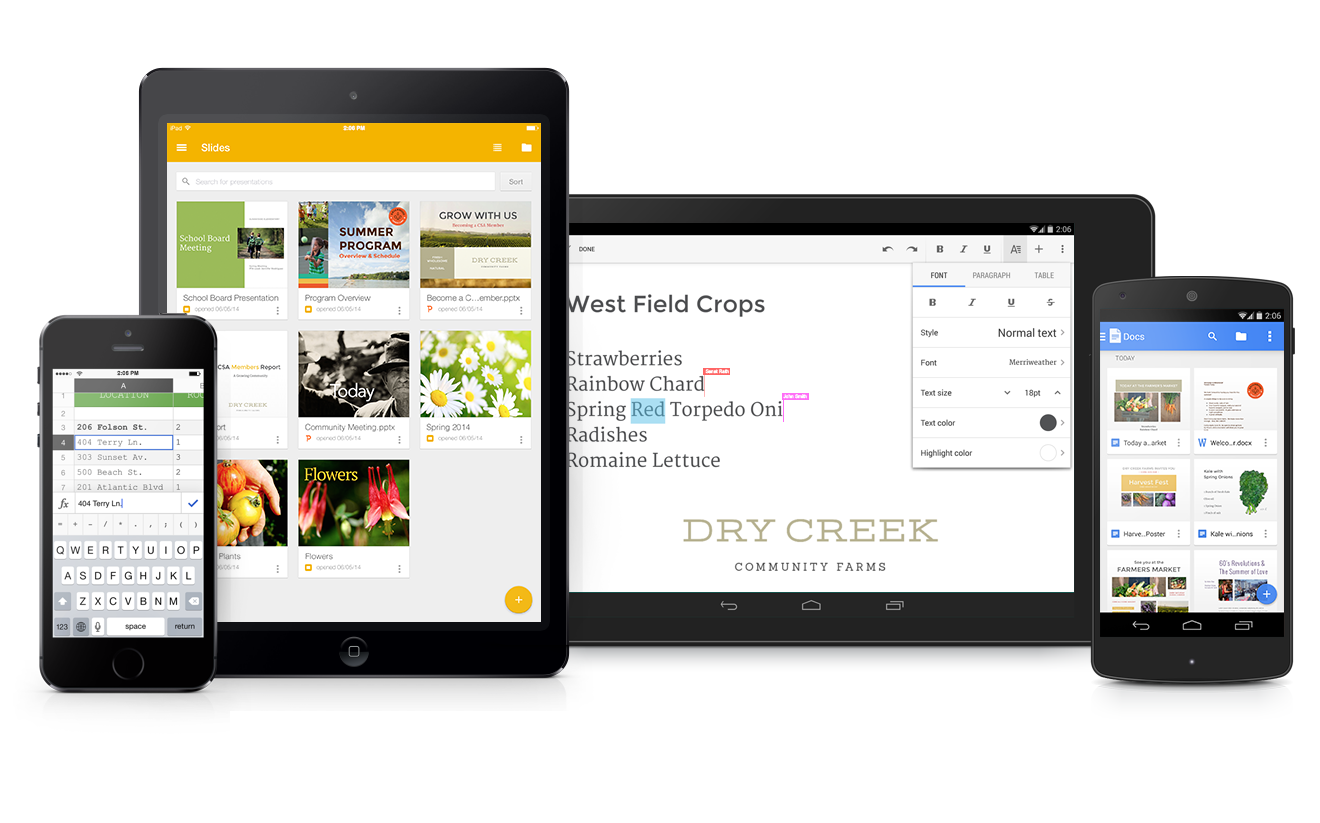 2. Travel Website for Beaufort
The website for Beaufort will offer navigation that allows visitors to quickly find things of interest to them. Easy to understand and connect business webpages to promote local businesses and tools to help visitors make the most of their visit.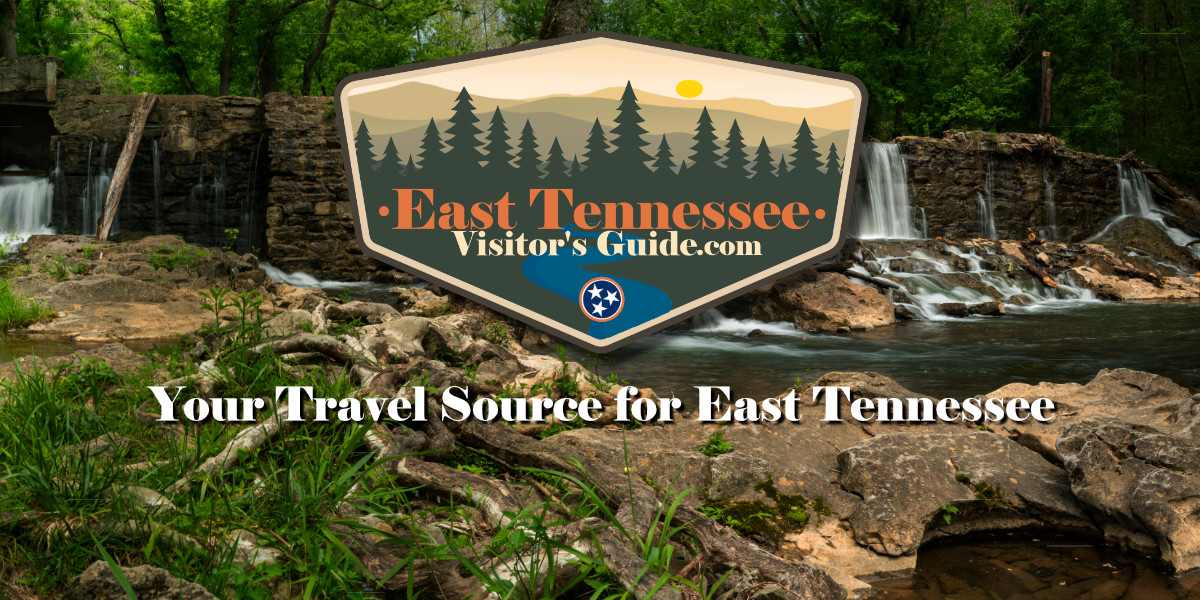 3. Google 360 Virtual Tours & 360 Video Virtual Tours
In addition to local business content and links to their websites, we also provide 360 virtual tours. The 360 virtual tours will be placed on the business webpage, Google Maps and their Google Business Listing. Visitors spend more time on page when there is a virtual tour, and increase a visitor going to the business by x2 than without a virtual tour.
4. Digital Map w/ QR Code
We can create a digital map of Beaufort using an existing printed map or creating a new map. The digital map will allow visitors a quick birdseye view of Beaufort and will have links to the local businesses webpage. We will also create a QR code that can be printed and used at local business checkouts, allowing the business to help visitors navigate around Beaufort.
An events calendar can be added to the website and placed in the main naigation and can have a dedicated page with optional views (Calendar Month view, Events Listing view and Individual Events view). Optional annual cost: Allow any to add an event to the calendar with your office having final approval – saves time and boosts the number of events on the Beaufort website.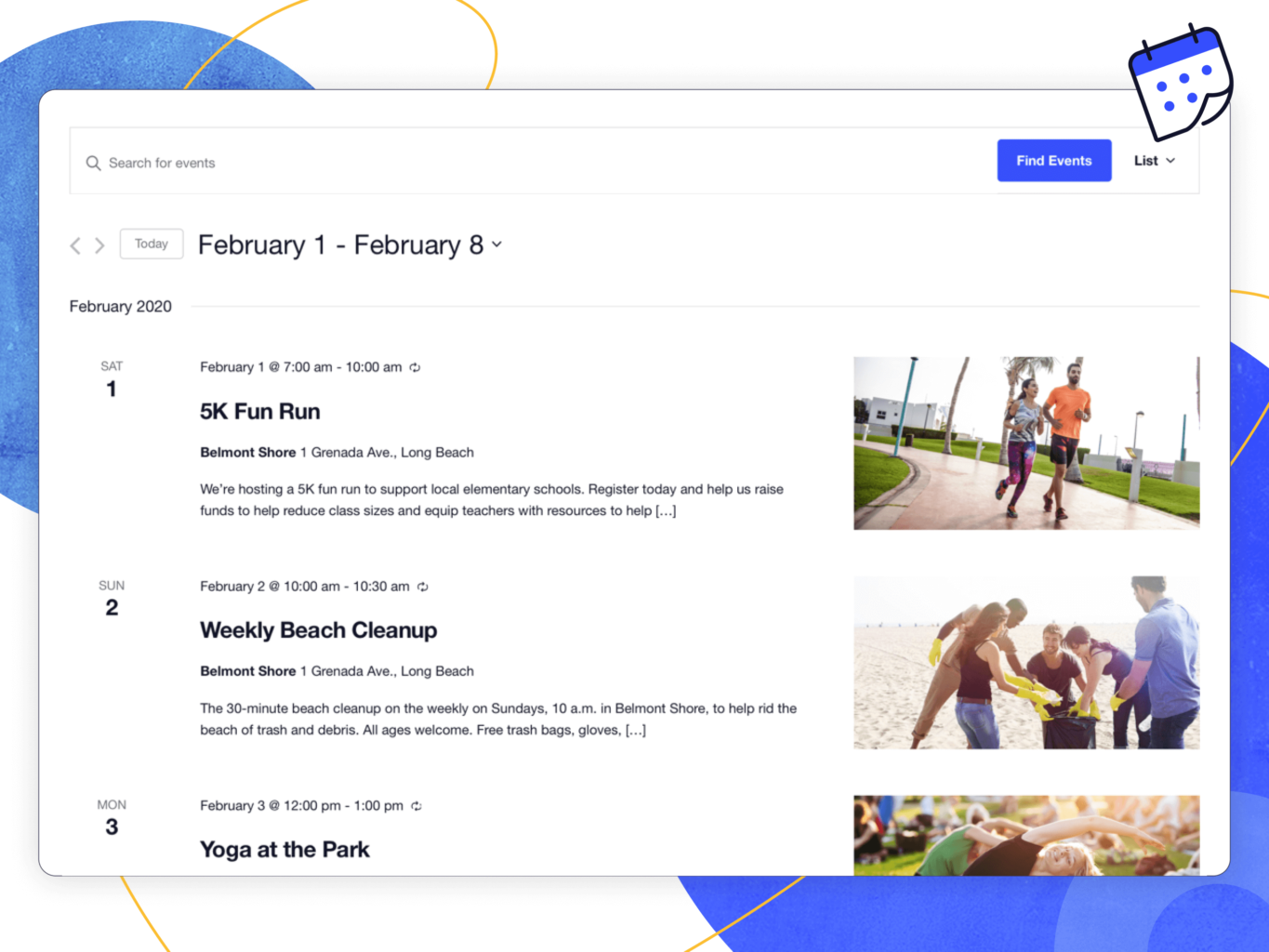 6. SEO (Search Engine Optimization) / Google Analytics / ADA Compliant
Making sure the Beaufort Tourism website is seen by visitors online when searching for things to do in Beaufort, being able to measure the website reach to visitors and where they are traveling from, and allowing those with disabilities to access the website are all part of a successful website and will be included in the Beaufort website.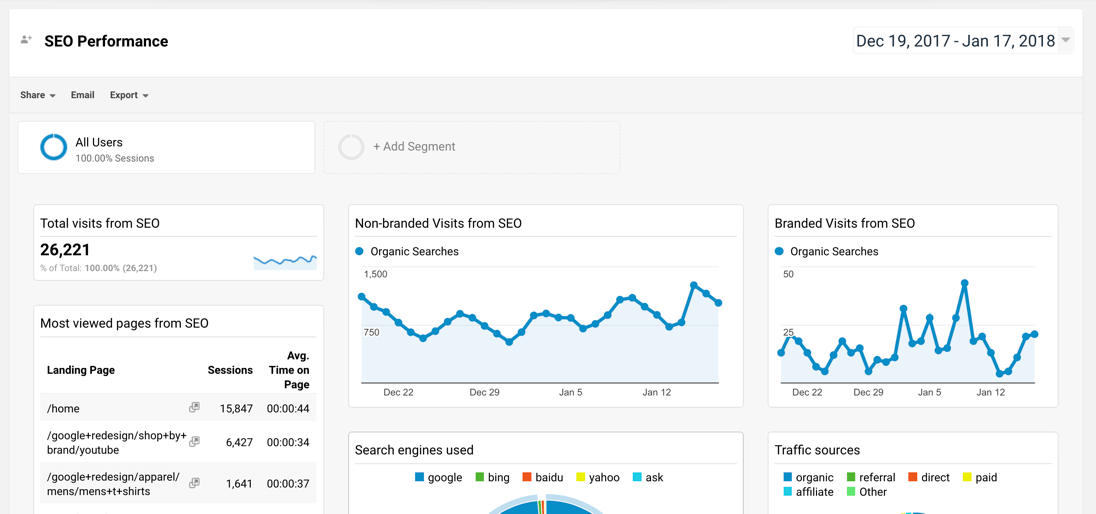 We will install a plug-in that will monitor attacks on the website and block attacks, limit login attempts and allow for managed users.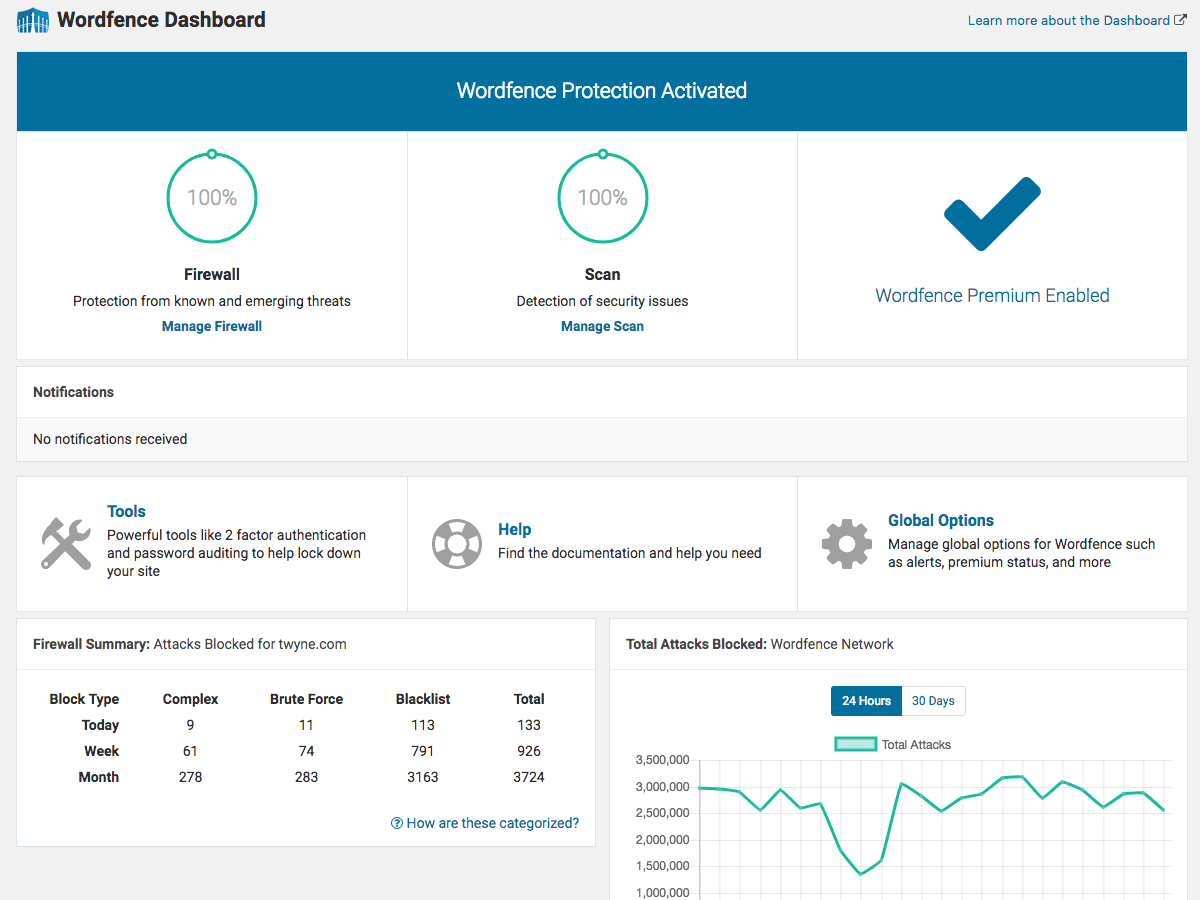 8. Banner Ads – Additional Revenue (Optional)
Manage and maintain the website by offering banner ads. As a central website for Beaufort's tourism, many businesses will like to be front-and-center on your website. Offering banner ads is a way to increase revenue and balance the options available for those who would like to advertise and those who would only like to be listed on the website.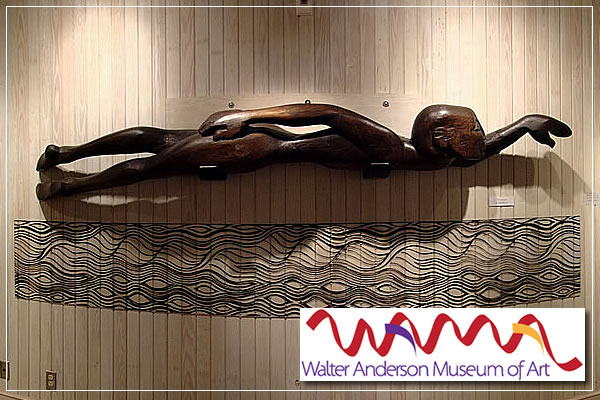 Tourism Website Option 1: $8,750.00
Tourism Website with Beaufort logo and colors

Photography around Beaufort to enhance Tourism Website

Categories for easy visitor search (Attractions, Restaurants, Boutiques, etc.)

Easy for User to Update – need basic website management understanding

Easy to use Event Calendar

Digital Map with 360 Virtual Tours and QR code stickers for businesses to promote and easily move visitors around Beaufort.

95 Business listings: Name, Address, Phone, Email and Button Link to businesses website (does NOT include 360 virtual tour or Google listings)

Security Plugin

Social Extensions – Instagram and Facebook plugins to website as appropriate

Latest CMS platform for accessibility and easy to read on computer ios and android platforms for desktop, laptop, smartphone and tablet devices 

SEO (Search Engine Optimization) Meet Google, Bing search requirements for both desktop and mobile applications.

CMS platform accessibility to current and new plug-ins for expansion of the website to meet new consumer user trends, website requirements and search requirements. 

Modern design & secure website for consumer appeal.

Meet current ADA.gov: The Americans with Disabilities Act requirements for website
Tourism Website Option 2: $20,300.00
All of the above Plus+

Historic Places / Tourist Attractions include 360 Video Virtual Tours (up to 10 locations)

95 business Google 360 Virtual Tours and Virtual Tours added to each business listing on the Beaufort tourism website. Businesses can also add these virtual tours to their website with links back to the Beaufort website to enhance search and promote the website.

Our costs for Google 360 Virtual Tour is $375.00 per business. We have discounted this to $130 per business for this website quote of 95 businesses.

130.00 x 95 = $12,350.00 – based on photographing the 95 businesses within a 5 day window (Monday – Friday). This is a $23,275 SAVINGS when doing all 95 businesses together.
Timeline: Our timeline to launch your website is 4 – 6 weeks. This will happen if requested information is received in a timely manner and emails to participating businesses are delivered as requested for photos.
Our pricing structure for the 95 businesses is based on us coming in for 5 consecutive days (Monday – Friday) to photograph and collect their information (we will provide an email about what to expect when we come to photograph, and a pdf they can print to complete information about their business). Optional larger 360 virtual tours will be made available for those businesses that would like a more comprehensive 360 tour and may also want to do a Video 360.
The 360 virtual tours included in this proposal are comprised of four (4) 360 panoramics of their business, information about their business, link to their business website and will be added to their Google Business Listing and Google Maps. In addition, the business will be added to their "Business Category" on the website and digital map.
Website Maintenance: We will work with you for 90 days after the completion of the website. The completion will be based on when all 95 businesses are added to the website or the number of businesses that is agreed upon are added to the website (if not elected to do all 95 businesses).
Optional website Maintenance: We do offer annual website maintenance if you would like to discuss.
Payments: We require 50% upfront to begin and final 50% payment required once all businesses (as elected) are added to the website. after every 30 days of late payment a 10% fee will be added to the cost.