Beaufort Emporium offers gifts, souvenirs, dry goods, women's fashions, art, quilts and much more. Come visit us in Downtown Beaufort, South Carolina.
You're Invited
June 27, 2020
"Main Street Saturday"
On Saturday, June 27, 2020 head out to your favorite main street and show your support for your local merchants.  Have lunch, shop or just take a stroll, we invite you to slow down and remember why these local merchants matter in your community.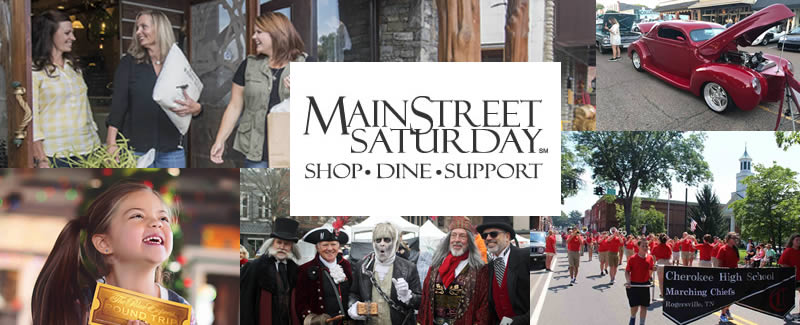 Other Great Destinations Nearby