Antiques at The Factory Franklin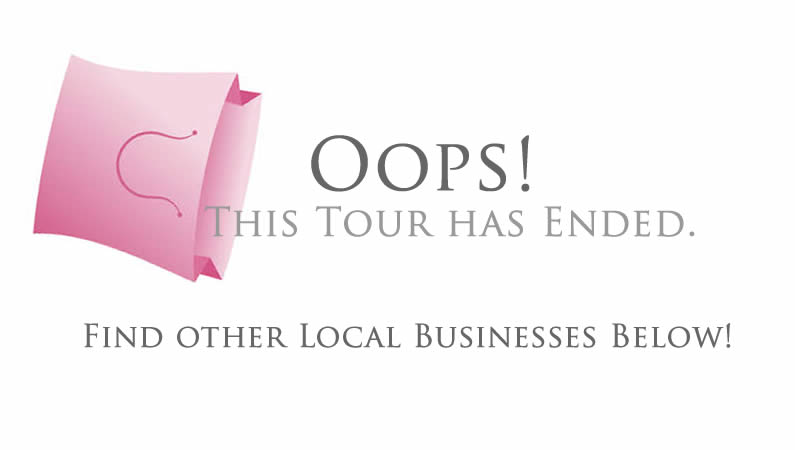 For years The Factory of Franklin, Tennessee has been a major destination for shoppers and antique enthusiasts. In 2001 Chuck Gordon started his career at Antiques at the Factory when he bought a booth, three years later he bought the place. He created a one of a kind antique experience, with one of the largest, quality selections of items in Tennessee. Considered by many locals as "The best kept secret" for shoppers.
His selection is much more than the usual items you may find at a local antique shop, with over 50 vendors and 15,000 square feet, it has a massive selection of antique styles to furnish or add accent pieces to your home. With wide array of antiques that belong to major parts of history, some of the items that have been in stock include items from the White House and the Museum of Art in Baltimore, Maryland.  With such a vast area to cover, they offer free tours for individuals as well as groups and functions. Chuck can tell stories of all the interesting pieces of history that his store has to offer, giving you a peek back into history while you wander around his store.
You can find anything from Civil War relics, to a selection of modern day furniture with brands that include Furniture Classics, Blink Home, and GJ Styles at Antiques at The Factory. Offering it's customers one of the widest storerooms of antiques as well as modern day home furnishings to make your home complete. Antiques at the Factory also offer some of the finest men's leather products such as wallets, money clips, credit card holders, and gentlemen's trays. These beautiful leather products are made from elephant, alligator, shark, bison, crocodile, ostrich, and snake so you can find the perfect gift or item for that special someone.
Don't Forget! Chuck and his wife Sheri have a second location known as

The Perfect Setting

in Grassland. The Perfect Setting offers gifts for any occasion. Selections include Orca, Reserve and Allum Candles, Mud Pie, Scout, Hobo and much more! Find gifts for men, boys, girls and baby, as well as, a complete line of sorority gifts. FREE Gift Wrapping too!
Antiques at The Factory Shopping Virtual Tour.
Other Great Destinations Nearby